Contact us
Please feel free to contact us using the form below if you have any questions or suggestions. I hope to come back to you as soon as possible.
Rev Jopie van der Linden
Visit us
You can find us on Google maps, or get a PDF with directions.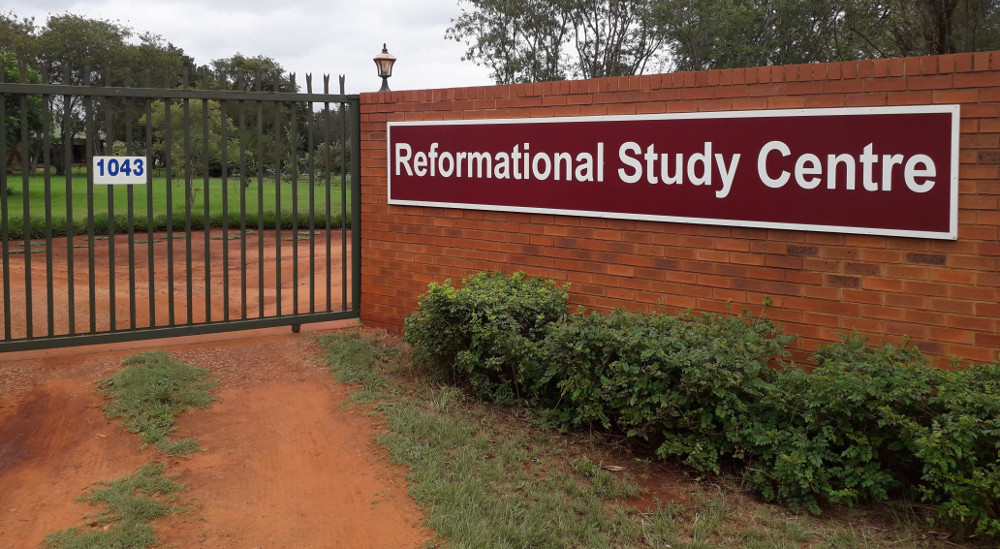 Donations
Our projects are aimed at people who would like to study the Word of God, but do not have the opportunity to do so. They simply cannot afford good literature. We are therefore completely dependent upon donations!
We want to urge you to consider helping us to continue and expand this work. We daily find it very difficult to have to refuse concrete requests for help (to get to know God better!), simply because we do not have the funds to enable us to develop certain sections. This financial difficulty is something with which we as directors and staff struggle on a daily basis, in particular with a view to sacrifices regarding our own personal finances. We trust the Lord to know the needs of his children, and that He also knows what we desire for the progress of his work.
May the Lord guide you when you consider helping us!
Article 21 organization
For your own peace of mind, we are an Art. 21 organisation. Among other things, this means that we have no profit motive and that our finances are audited yearly.
Various accounts
We are in the process of opening accounts in various countries. Please contact us for our banking details using the form below.
---
Contact form